Memory Care
We have developed a proprietary program of supports and services for our elders living with dementia. This program doesn't fit the industry norm because there is no "one size fits all" when it comes to dementia. 
Emotional or behavioral changes often occur for reasons not easily seen, such as pain, discomfort, hunger or emotional distress. That's why we try to look beyond the "what" to uncover the "why".
We find that by being creative and collaborative, we are successful at finding ways for residents to freely communicate their needs, and we are able to provide effective and sustainable solutions.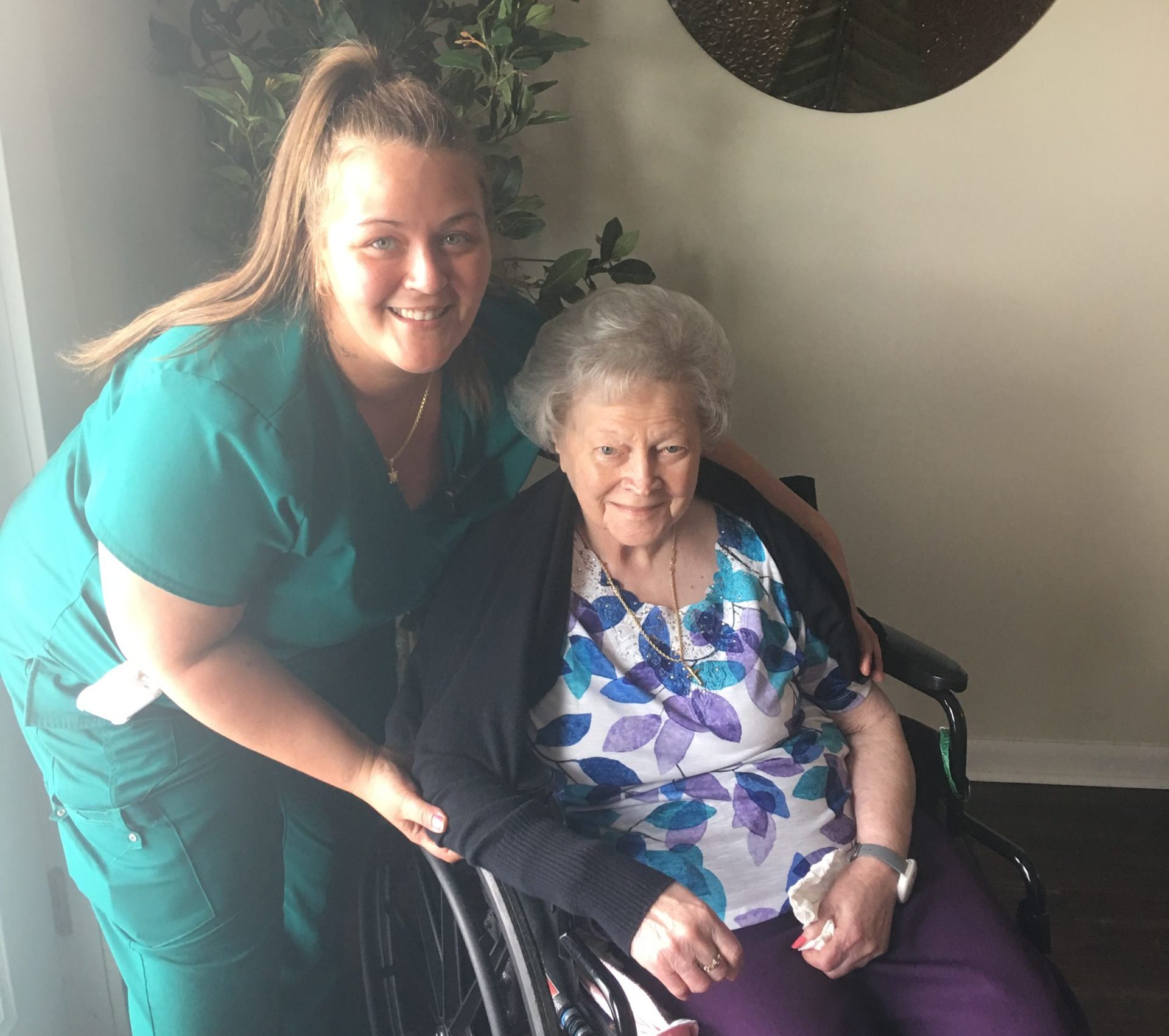 Services
Licensed Nurses onsite/on call 24 hours
Weekly Physician Visits
Onsite Therapy Services
Onsite Podiatry Services
Home Care and Hospice Services
Pharmacy Services
Fall Prevention Program
Restorative Dining Program
Hydration Program
"At Walden's View our philosophy is that even if they have a new home, there should not be a reason why your loved one cannot still do the things they love or start a new hobby.
We have multiple outings, guest speakers an entertainment come into our community as well.  You can be as busy or relaxed as you want."
Our team members provide the assistance our residents need and they are specifically trained to bring joy and a sense of family to each and every moment by staying focused on what our residents can do, never what they can't do.