Accommodations
The Personal Care community at Walden's View offers spacious private and shared accommodations, each with its own full private bathroom.
All of our rooms have been newly renovated and are individually temperature controlled.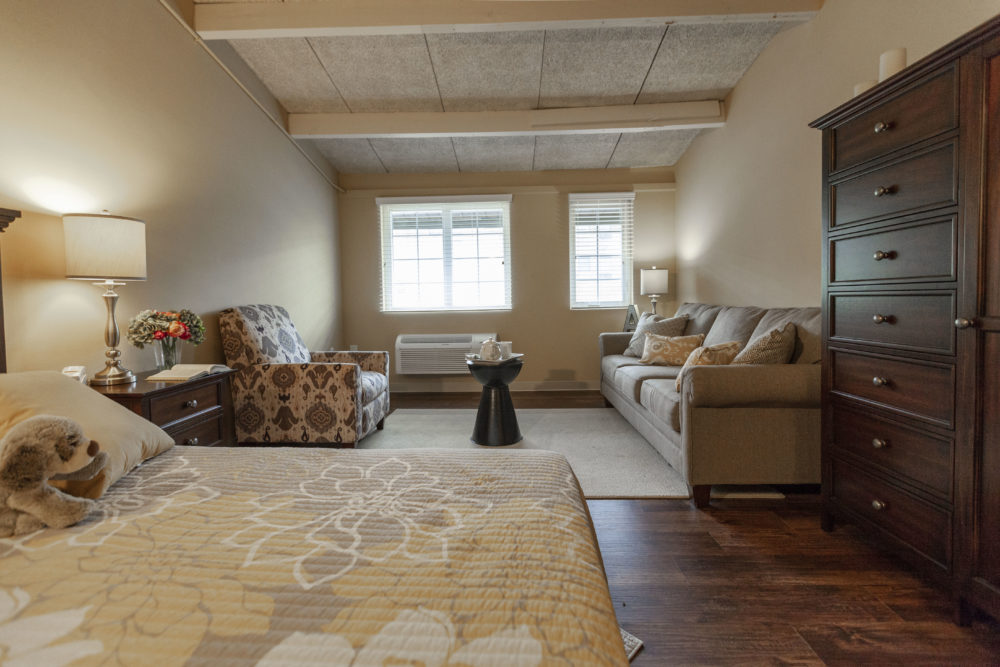 Lifestyle
There is always something fun happening at Walden's View! Enjoy resident specific activities and fun outings with friendly neighbors living at the community. Stimulating the mind and strengthening the body have enormous benefits at any age. 
At Walden's View our residents have the opportunity to participate, to learn and maybe even to teach something new every day. Our programs and classes are beneficial, engaging, and most of all fun!
Wellness
Everything we do revolves around the personal needs and preferences of each resident. To that end, we perform in-depth individual assessments and regularly modify our services to reflect evolving care needs.
We also encourage open dialogue with all of our team members, family members and medical professionals who participate in our residents' lives. This type of active sharing allows us to meet needs and develop more creative, meaningful service plans.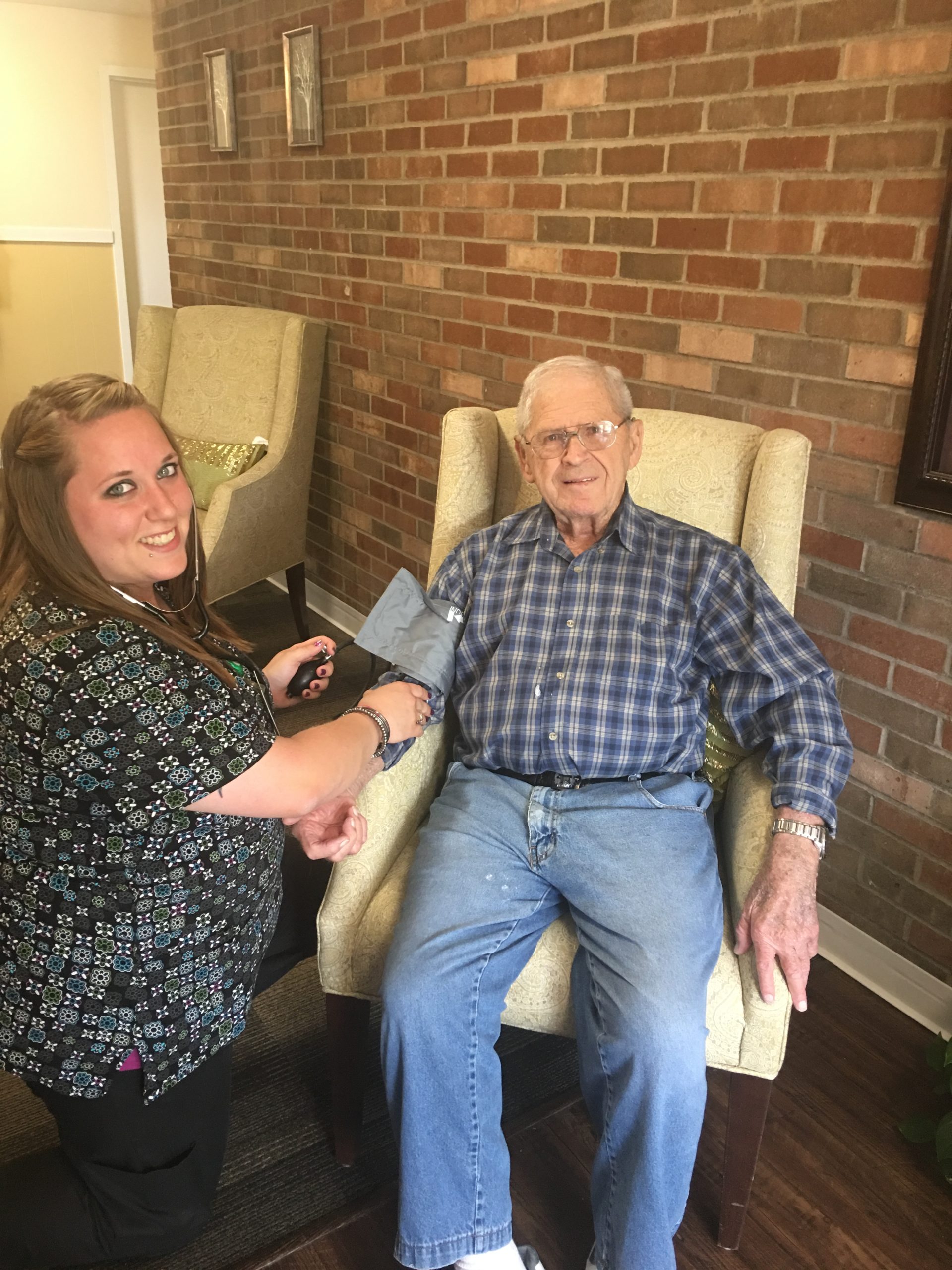 Dining
The dining experience at Walden's View is unlike what you will find at many other senior living communities.
We challenge the perception that senior community food service is a bland, overcooked attempt at "homestyle" food; and we strive to bring world-class flavor and diverse offerings to each meticulously crafted meal.